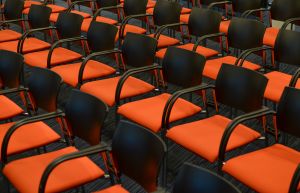 ACCES25 Delegate Registration is now Open!
Book Now to Reserve Your Place!
The 25th Annual Atlantic Canada Clinical Engineering Society's Educational Seminar and Trade Show is approaching fast!

After a 3-year absence, we are excited for the return of...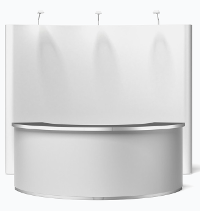 The Exhibitor registration site for the ACCES25 Conference is now ready!
Vendors can now go online to register as exhibitors and select their booths from the convention floor map. Remember space is limited to 42 booths. Please click here to register. Along with exhibitor registration you will...
Let's step back and reset as the world starts to return to normal. As Healthcare professionals, we have always faced stress - urgent demands, constant change, and a never ending stream of pressures and responsibilities. That was before. Now that stress is off the scale. Reinventing Normal gives us tips to help with strategies for our own well-being through these unusual times.
Read more: ACCES25 Keynote Speaker - Paul Huschilt Reinventing Normal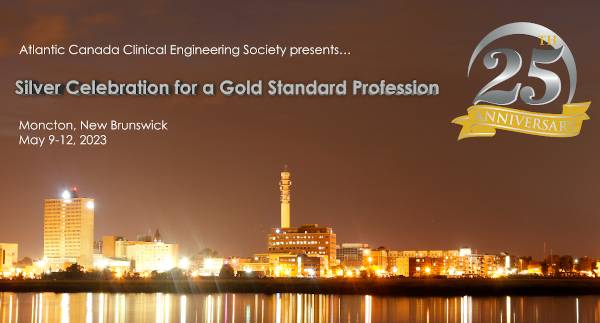 REBOOT OF OUR MILESTONE EVENT
After 3 years of collectively shifting focus towards the COVID-19 pandemic, we are excited to hit "reboot" and host our profession's 25th ACCES Educational Seminars and Trade Expo. Mark your calendars and join us at the Delta Beauséjour from May 9th to 12th, 2023, in the city of Moncton, New Brunswick.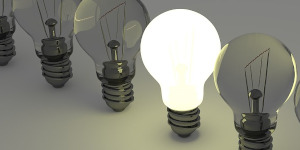 With the highly anticipated return of our annual ACCES conference taking place in Moncton, NB from May 9th-12th, 2023, we want to hear from our valued members on what exactly it is they'd like to see to help make this the best conference yet. We encourage you to send your ideas along in an email to This email address is being protected from spambots. You need JavaScript enabled to view it. and we'll do our best to implement what we can. We can't wait to get this conference rolling and look forward to seeing everyone to help us celebrate our Silver anniversary!